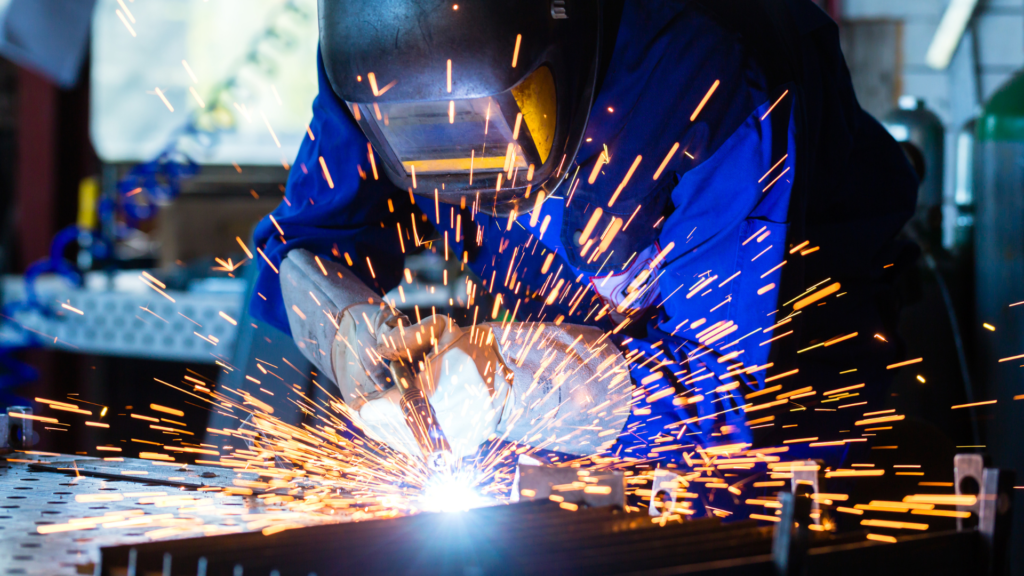 OUR SERVICES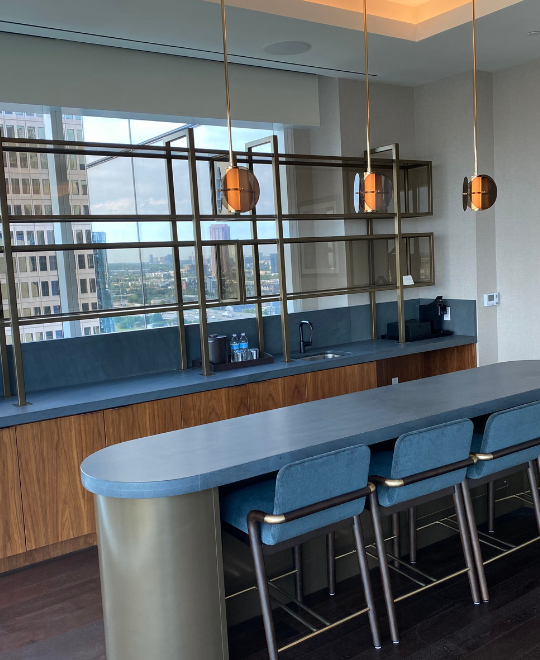 Commercial Metal Fabrication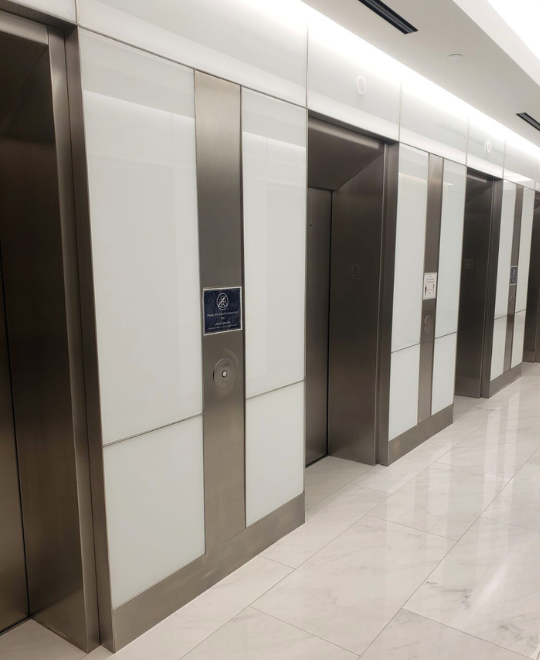 Commercial Building Restoration & Maintenance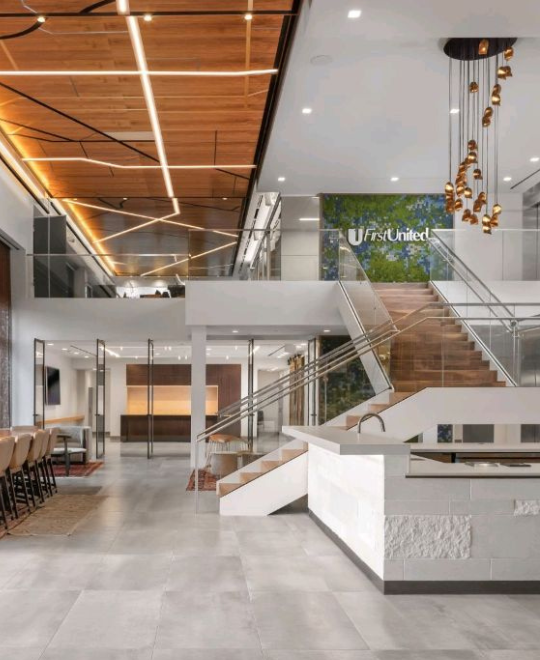 Residential & Architectural Metal
WHAT WE DO
At Dallas Metal Fabricators, we specialize in a wide range of metal fabrication services, tailored to meet the unique needs of our clients. Our expertise spans across several key areas:
Precision Fabrication
We excel in precise metalwork, utilizing cutting-edge methods like laser cutting, CNC machining, and sheet metal fabrication for utmost accuracy. Our unwavering commitment to quality guarantees top-tier project delivery.
Custom Design and Prototyping
We recognize each project's uniqueness. Our expert engineers and designers work closely with clients to bring custom designs to life, turning ideas into tailored solutions.
Advanced Materials Handling
We handle aluminum, stainless steel, and exotic alloys with expertise, serving diverse industries and applications.
Finishing and Coating
We offer diverse finishing options, including powder coating, painting, and plating, ensuring your metal components excel in performance and appearance.
Installation and Assembly
Beyond fabrication, our skilled technicians handle component assembly for seamless project integration.
Metal Maintenance & Repair
Scheduled maintenance involves monthly, quarterly, and annual procedures to enhance metal finishes, addressing scratches, dullness, repairs, and on-site oxidation.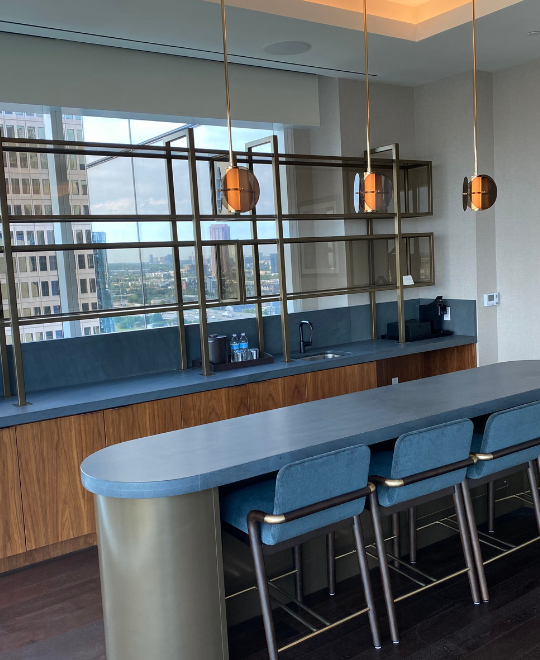 Commercial Metal Fabrication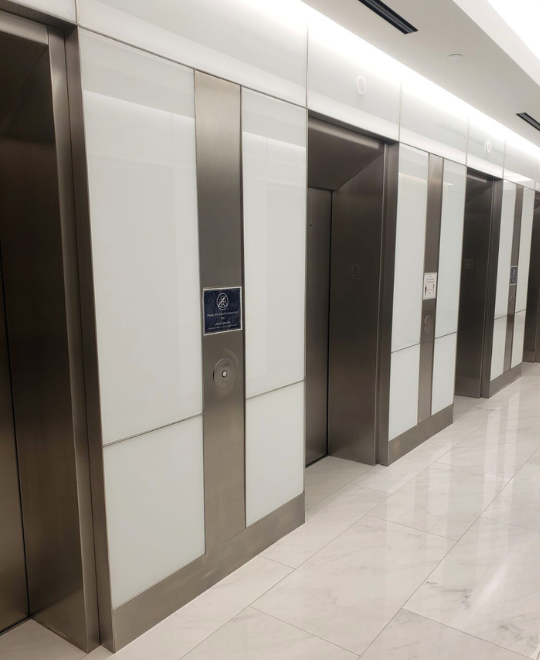 Commercial Building Restoration & Maintenance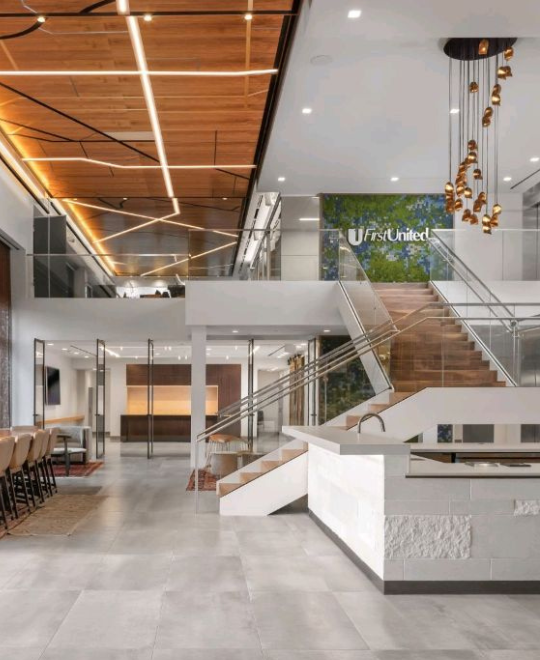 Residential & Architectural Metal
Wall & Desk Cladding
Metal Base & Trim
Countertops
Shelving Units
Vent Hoods
Gates
Custom Decorative Accents
Liquor Display
Facade Restoration
Scratch Removal
Metal Painting
On-Site Metal Oxidation & Repair
HAVE A PROJECT IN MIND?
Please share your details with us, and we'll be delighted to assist you!