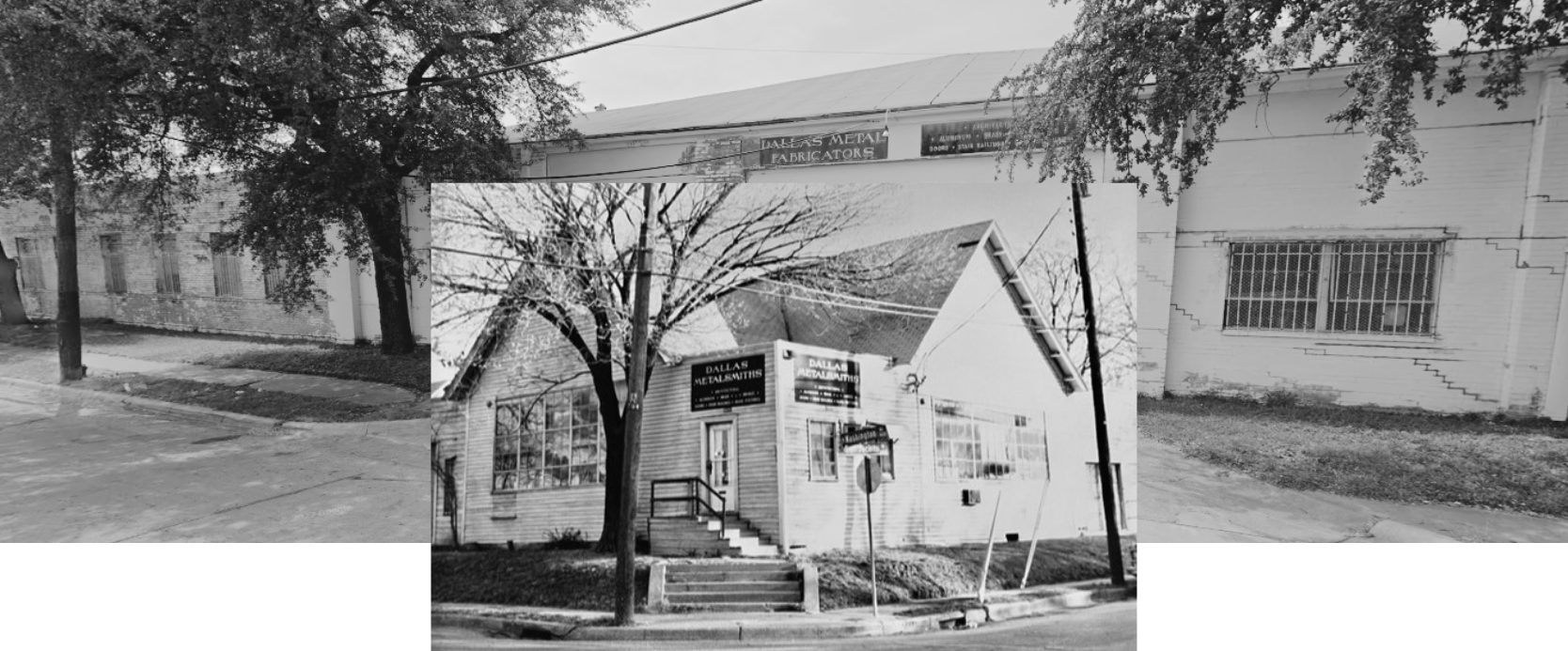 OUR HISTORY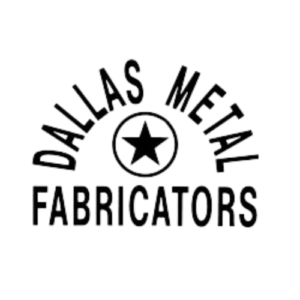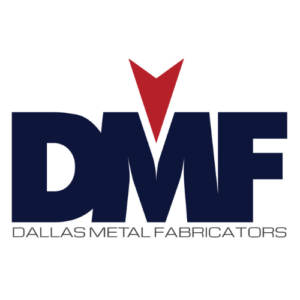 DFW's Leading Metal Fabrication Company Since 1937
After dedicating numerous years to his craft within the confines of his garage, all while concurrently maintaining a full-time role at a local grocery store, L.E. Ross undertook the establishment of Dallas Metalsmiths in the year 1937. This period marked the inception of a legacy that would be associated with a series of remarkable endeavors, notably the creation of the bronze doors and windows adorning the Hall of State at Texas Fair Park.
In a parallel narrative, R.O. (Dick) Ross, in the year 1930, demonstrated remarkable vision and ingenuity by crafting the prototype for what would become the inaugural outdoor shopping center in Highland Park. L.E. Ross, concurrently, pioneered one of the earliest iterations of a stair lift, known as the Instamatic Stair Ride.
In the annals of history, 1942 witnessed a pivotal moment when Dick Ross and W. H. (Billy) Potter assumed ownership of the enterprise from L.E. Ross, launching their operations at the distinguished locale of 1600 North Washington in Dallas. This decision bore fruit in the form of several iconic undertakings, including the construction of both Dupont Hotels in San Francisco and Dallas, as well as the crafting of the metal components comprising the original Neiman Marcus establishment.
Advancing into the 1960s, Dick Ross, along with his three sons, namely Dick Ross, Bill Ross, and Don Ross, ushered in a new era for the enterprise. These dedicated individuals diligently operated from the confines of a humble, yet historically significant, church building on Washington Street before transitioning to Commerce Street, and eventually relocating to their present site on Logan Street.
In 1992, Bill Ross Jr. assumed leadership, ushering in a transformative chapter marked by a change in nomenclature to Dallas Metal Fabricators, Inc. Over the course of three decades, he devoted himself to cultivating the business into the robust entity it stands as today. A testament to his stewardship resides in the myriad prestigious projects completed, which include engagements with esteemed entities such as:
Amazon Corporate Office
American Airlines Corporate Office
American Airlines Hospitality Center – Skyview
Atrium Homes
Bank of America
Bryant Tower
Chase
CoMerica
Dallas College
Deloitte
Eataly
Federal Reserve Bank Dallas
Fidelity
Hall Arts
Historical revitalization of the Pittman Hotel
Hockaday School
JLL
JW Marriott
Lakepointe Church – Rockwall
Liberty Mutual Corporate Office
Loew's Hotel
Love Field Airport
Marriott
North Park Mall
Omni PGA Resort, Clubhouse, and Bunker
Parkland Hospital
Pittman Hotel
Reunion Tower's Crown Block
Sixth Floor Museum
SMU
State Farm
St. Jude
Tory Burch Texas boutiques Restoration
Trinity Industries
Uline
USAA
UTD
Verizon
In 2022, Bill Ross executed a strategic transition, passing the reins of leadership to Kevin Tomasek, who presently serves as the company's owner and President. Notably, Kevin Tomasek spent eight years under the tutelage of Bill Ross, during which time he effectively managed the company's operations and business affairs.
The trajectory of Dallas Metal Fabricators has evolved significantly over the years, expanding its purview from mere fabrication to encompass comprehensive metal finishing services.
Within our expansive 18,000-square-foot facility, we meticulously craft custom solutions, ranging from novel constructions to the meticulous servicing and repair of metal. Bolstered by the efforts of three dedicated external crews and a diverse cadre of accomplished fabricators, we take immense pride in our unwavering commitment to delivering projects punctually, with an unwavering dedication to excellence.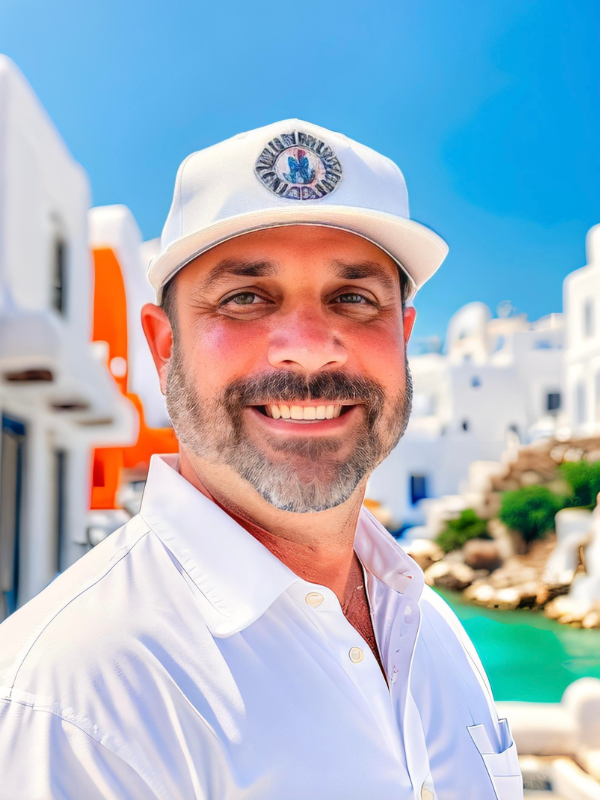 Kevin Tomasek – President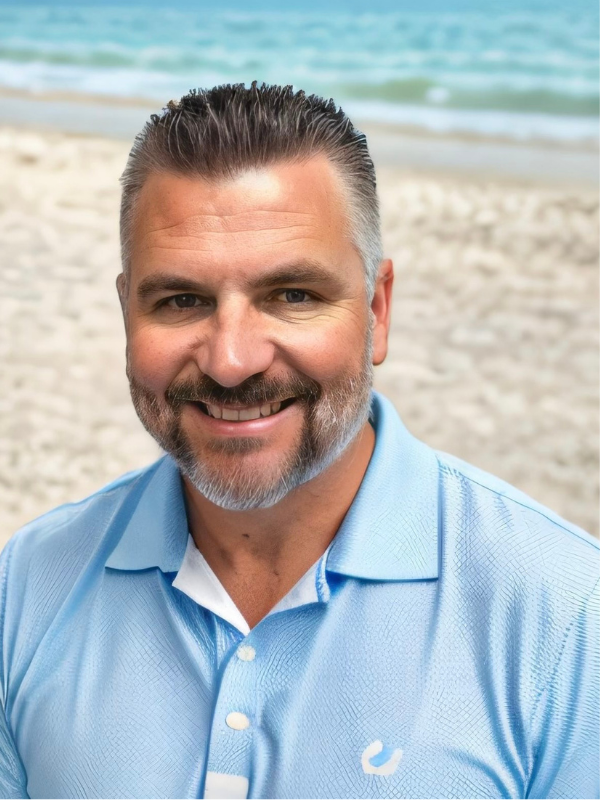 Adam Swant – Director of Operations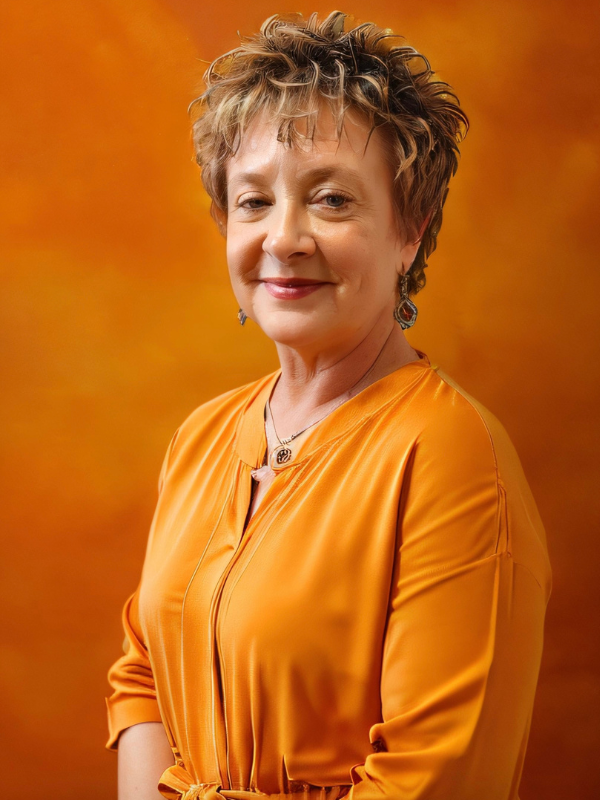 Kim Sullivan – Office Manager
QUICK QUOTE
Complete the form below for a custom quote today.