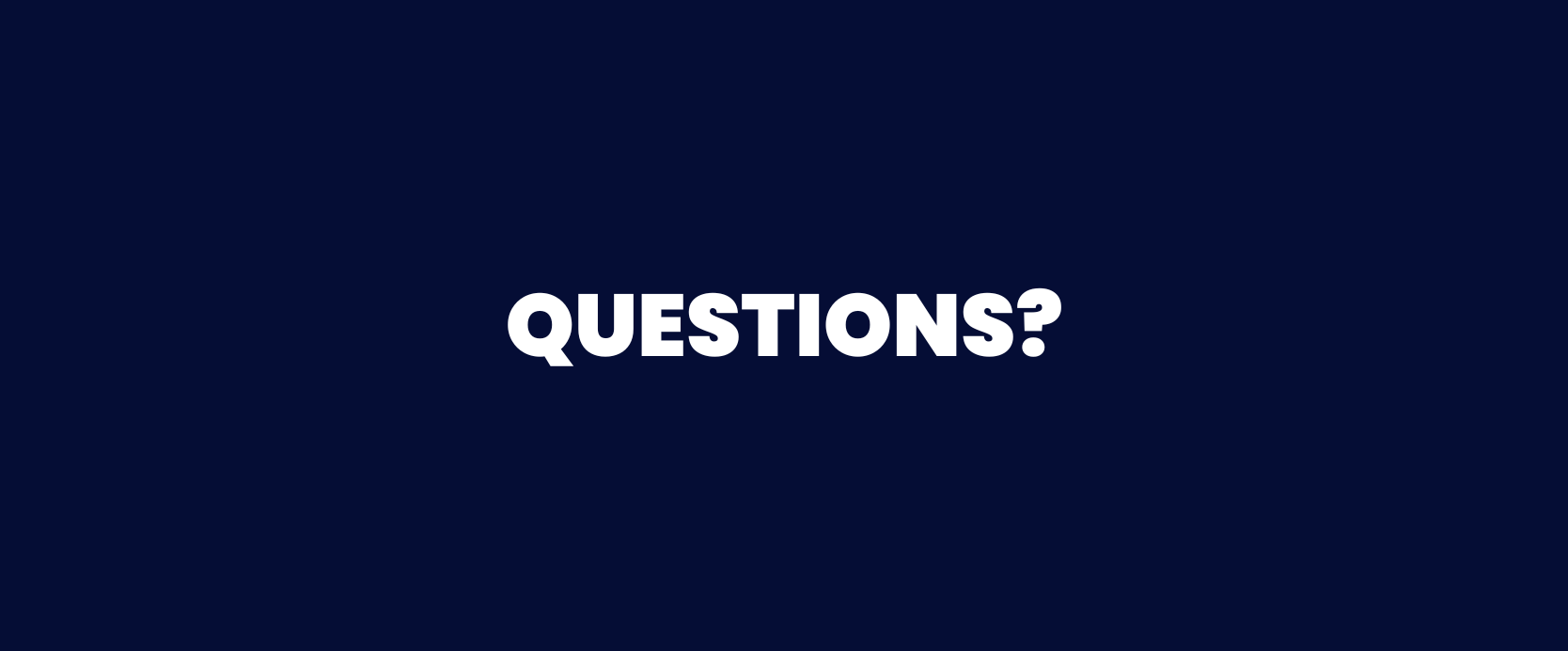 FAQs
WHAT TYPES OF METAL MATERIALS DO YOU WORK WITH?​
We work with a wide range of metal materials, including but not limited to steel, stainless steel, aluminum, copper, brass, and various alloys, ensuring we can meet the specific needs of your project.
DO YOU PROVIDE DESIGN AND PROTOTYPING SERVICES FOR CUSTOM PROJECTS?
Absolutely. We offer comprehensive design and prototyping services, collaborating closely with clients to turn their ideas into precise, functional prototypes before moving to full-scale fabrication.
WHAT IS YOUR TYPICAL TURNAROUND TIME FOR FABRICATION PROJECTS?
Turnaround times vary depending on project complexity and size. We work closely with clients to establish realistic timelines and prioritize efficiency without compromising on quality.
CAN YOU HANDLE BOTH SMALL-SCALE AND LARGE-SCALE PROJECTS?
Yes, we have the capacity and expertise to handle projects of varying sizes and complexities, from small custom orders to large-scale industrial project.
ARE YOU CAPABLE OF HANDLING INSTALLATION AND ASSEMBLY AS PART OF THE SERVICE?
Yes, we offer installation and assembly services to provide a complete end-to-end solution for our clients.
WHAT QUALITY CONTROL MEASURES DO YOU HAVE IN PLACE TO ENSURE THE PRECISION AND DURABILITY OF YOUR PRODUCTS?
We have rigorous quality control processes, including inspections at every stage of fabrication. We adhere to industry standards and employ skilled professionals to maintain precision and durability.
HOW DO YOU HANDLE PRICING AND COST ESTIMATION FOR CUSTOM PROJECTS?​
We provide transparent and detailed cost estimates based on project specifications, materials, labor, and other factors. Our team works closely with clients to ensure clarity and affordability in pricing, with no hidden costs.
WHAT CERTIFICATIONS OR INDUSTRY STANDARDS DO YOU ADHERE TO IN YOUR FABRICATION PROCESS?
We adhere to industry-specific standards and certifications as required for each project. Our commitment to quality and compliance is unwavering.
LOOKING FOR MORE INFORMATION?
Please complete the details below. We will be in touch with a custom free quote.